Classic WineDirect Documentation
Welcome to the WineDirect Classic Documentation
Welcome to our world-class knowledge base for our Classic WineDirect Ecommerce Portal. Our articles and guides are designed to help answer questions and make using and navigating our platform a breeze.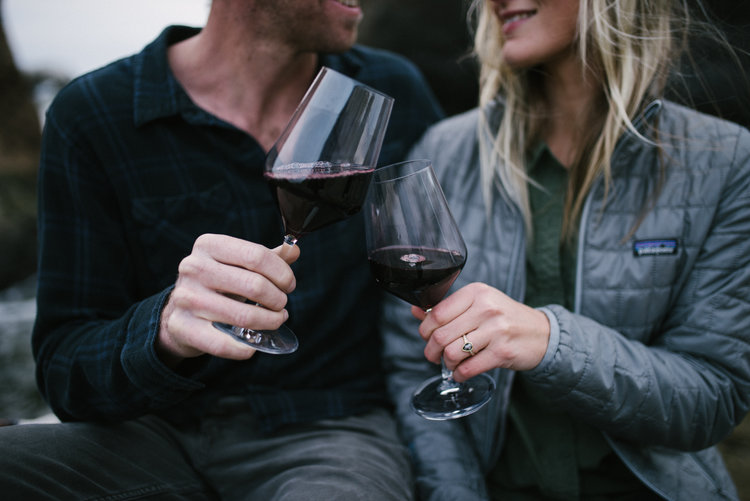 Need to Contact Us?
Have a question for our team? We'd love to hear from you! Contact us
Interested in our products?
Want to learn more about our product? Our sales team can help you! Book a Demo