WineDirect Fulfillment Documentation
Welcome to the WineDirect Fulfillment Documentation
Welcome to our world-class knowledge base for our WineDirect Fulfillment Portal. Our articles and guides are designed to help answer questions and make using and navigating our platform a breeze.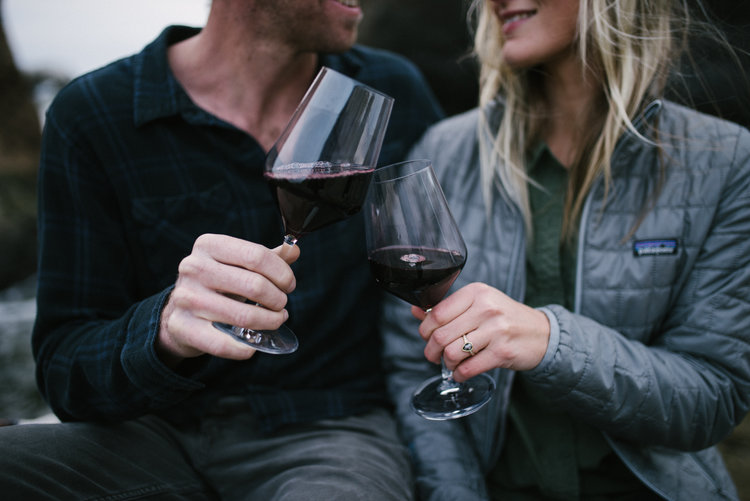 Support
Need to Troubleshoot an issue?
Connect with a WineDirect Customer Support Specialist. Our CS team is here to assist you with your general issues and troubleshooting 5 days a week.
Academy
Want to Learn More?
The WineDirect Academy has you covered with everything from short entry-level essentials videos to full course roll-specific high-level learning courses.
Community
Stay up to Date With WineDirect!
Our WineDirect blog is a fantastic resource for staying updated with all the exciting news about Winedirect, Tips and Tricks, and the Wine Industry.
Need to Contact Us?
Have a question for our team? We'd love to hear from you! Contact us
Interested in our products?
Want to learn more about our product? Our sales team can help you! Book a Demo